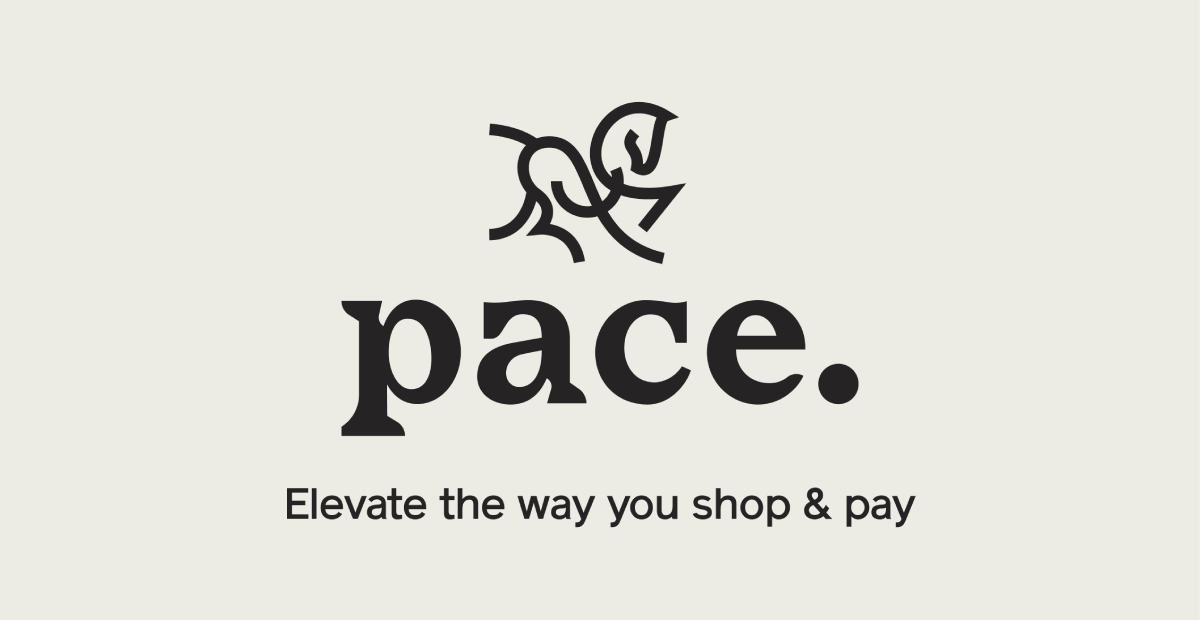 Paying at your means no interest or fees.
Step 1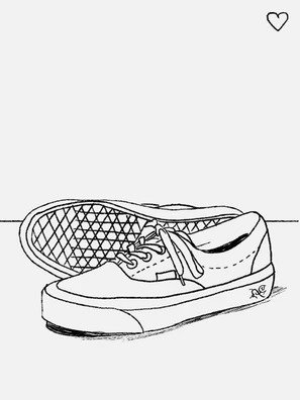 Shop online or at your favourite stores
Buy the things you want at your go-to retail outlets, or discover new ones from the Pace website.
Step 2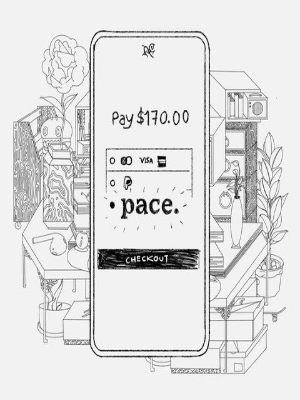 Choose pace when making payment
Instalment payments are approved instantly, along with exclusive access to future Pace promotions.
Step 3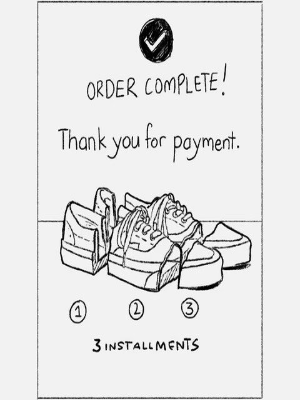 Make payments in 3 interest-free instalments
Reminders and notifications will be sent to you each time a payment is due or has been charged.
Just select

at checkout.


What is Pace Buy Limit?
When you register to create a Pace account, we consider various factors using our bespoke algorithm, which at times includes reviewing a user's information and credit history, before allocating a Pace Buy Limit.
Pace Buy Limit is the maximum amount you're able to use for instalments with Pace. You can see your current Buy Limit from your Pace app.
If your Pace Buy Limit is RM3000, add a credit card to enjoy the full amount.
How do I increase my Buy Limit?
After getting your Buy Limit, we periodically review increases to your Buy Limit and offer it automatically when you continue to shop with Pace. To improve your likelihood for an increase, you should continue to do the following:
Shop within your limit and ensure you have sufficient funds in your card for the first payment
Pay your instalments promptly within the scheduled cycles
Continue using Pace services responsibly to improve your track record
Your Pace Buy Limit reduces as you make more purchases, and restores as you complete your repayments. All throughout, you can continue to shop within your offered limit.
Good to know: We cannot accept customer-initiated requests for Buy Limit increases.
Can I purchase above my Buy Limit?
If the price of your purchase is above the allocated Buy Limit, you can complete the transaction by paying the difference upfront.
For an example, if your Pace Buy Limit is RM500 and your purchase amount is RM800, here's how Pace spreads your instalments:
| | | |
| --- | --- | --- |
| 1st instalment | RM300 | charged upfront on purchase date |
| 2nd instalment | RM250 | due 30 days from purchase date |
| 3rd instalment | RM250 | due 60 days from purchase date |
Tip We encourage you to shop within your affordability and practice responsible spending